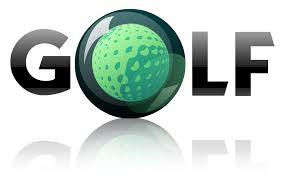 Mission In The City
Golf Club
 The Vision:
Mission In The City Golf Club is a diverse group of dedicated golfers working together to display the power of teamwork, strength and unity for the community.
The Mission:
The success of the Golf Club will come through building great partnerships with people throughout the County of Saginaw and beyond through leisure golf, golf outings, tournaments and golf clinics. We will also collaborate with other organizations in an effort to help them accomplish their community goals through golf.
We believe the more people are committed to a common cause the bigger difference we can make because working together in unity is the key to success. We feel people need to be seen working together in unity to make things better in the community.
Why not join us today and become a player or planner to help us make a community difference by calling this number: (989)753-1151 and tell us how you can help…..